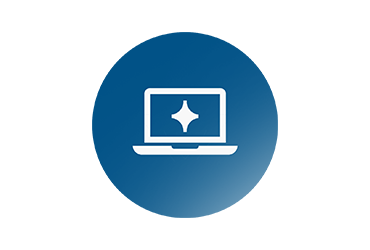 Telehealth/Virtual Visits
Schedule your next medical or behavioral health visit virtually.
Learn More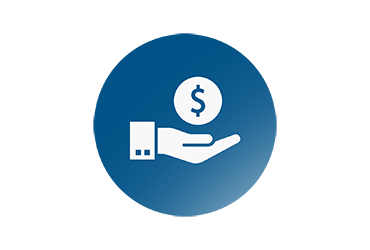 Need help paying for your bill?
Variety Care's Patient Assistance Program provides help to patients with low-income who cannot afford their medications and/or medical visits.
Learn More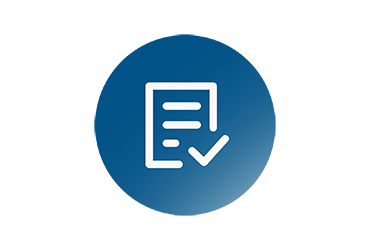 Compliments & Grievances
Patients may file a compliment and/or grievance by filling out the form linked below.
Go To Form