Let us guide you step by step on your SoonerCare application process
Variety Care accepts SoonerCare/Medicaid at all locations and provides enrollment application assistance at no-cost. We have Certified Application Counselors ready to help you apply for SoonerCare. We are here to help you explore all of your possibilities and find the best solution for you and your family. Schedule an appointment now!

Select a location to book your appointment for soonercare assistance:
Home is a gathering place where you can be yourself and feel safe. Variety Care provides a medical home for you and your family, regardless of income, health insurance or ability to pay. Our primary care providers offer annual exams and lab tests in addition to treatment for chronic conditions, like asthma, diabetes and depression. With on-site, low-cost pharmacies, dental care, vision and counseling services, we're treating people as a whole and not just the symptoms.
Choosing Variety Care As Your PCP
Make the most of your SoonerCare benefits by choosing a Primary Care Provider (PCP). Variety Care is a patient-centered medical home, which means we provide a team-based approach to ensuring you receive quality and accessible health care, every time. Choosing a Variety Care PCP grants you access to our full team of professionals, including:
Medical care women and children
Women's health, pregnancy care, and newborn care
Dental care for men, women and children
Vision testing and prescription glasses
Behavioral health
On-site pharmacy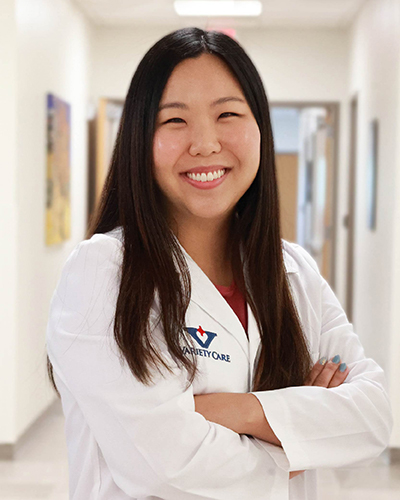 Did You Renew Your SoonerCare?
Medicaid Public Health Emergency (PHE) is ending April 30, 2023. If SoonerCare members have missing paperwork or old, wrong information on file, they are at risk of losing their Soonercare coverage. Information that needs updating can include:
Phone number
Address
Household information
Social security numbers for babies born in the last 2 years
Any missing or outdated information
You can check your information by:
Calling Variety Care at 405-632-6688 at ask for assistance from a certified application counselor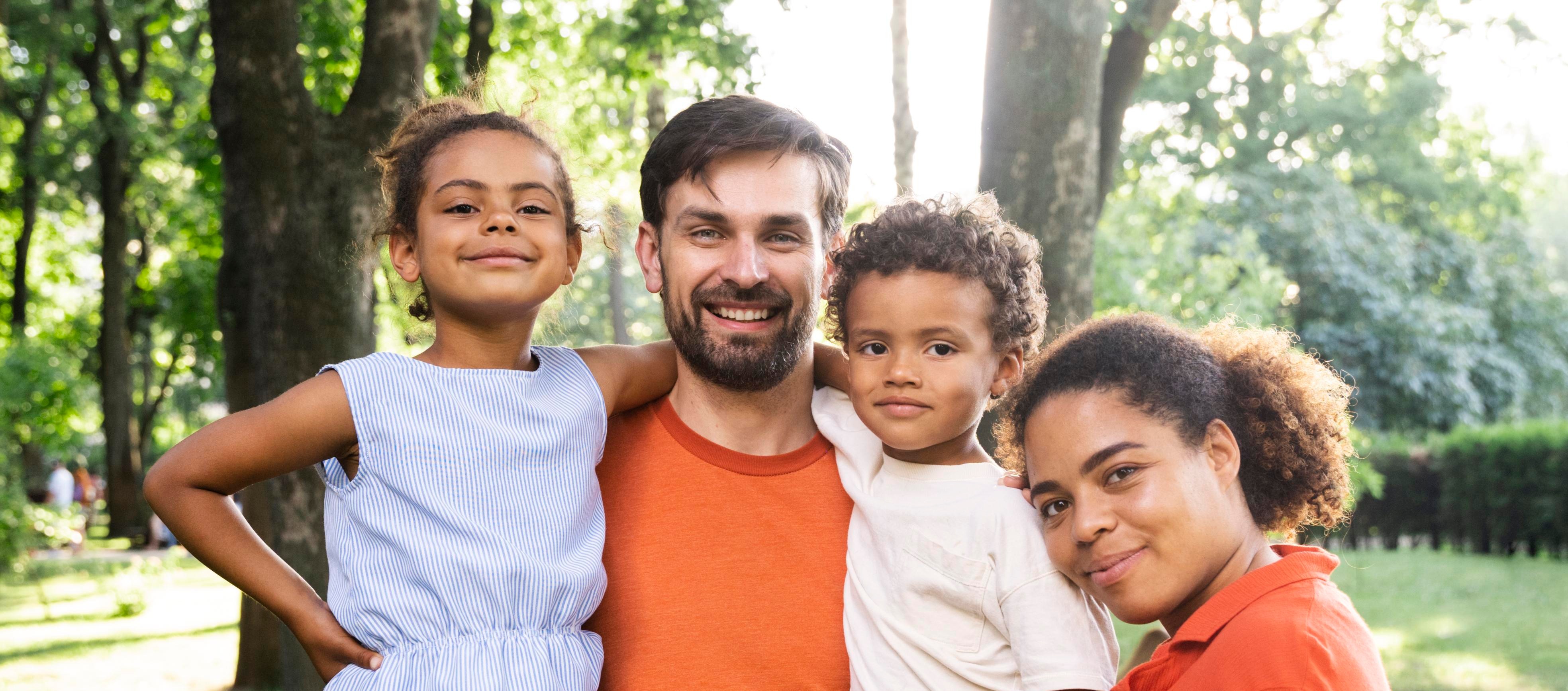 Renew Your SoonerCare
Don't risk a gap in your SoonerCare coverage. Medicaid PHE ends April 23, 2023 and you may lose your SoonerCare if there's old information. Learn how to renew your info here.
Learn More