Worried about losing your SoonerCare coverage?
We know doctor bills can be expensive – but you don't need to worry! We're here to help with advice and support so all your questions are answered.
During the COVID-19 public health emergency, SoonerCare (Medicaid) members continued to receive benefits without having to renew coverage. With the pandemic winding down, many Medicaid members are facing a new challenge: renewing their health coverage.
SoonerCare will soon kickstart the renewal process for members, so it's important to stay on top of things and get ready! Don't wait until you lose coverage: being prepared now could save you a headache later.


What you need to do: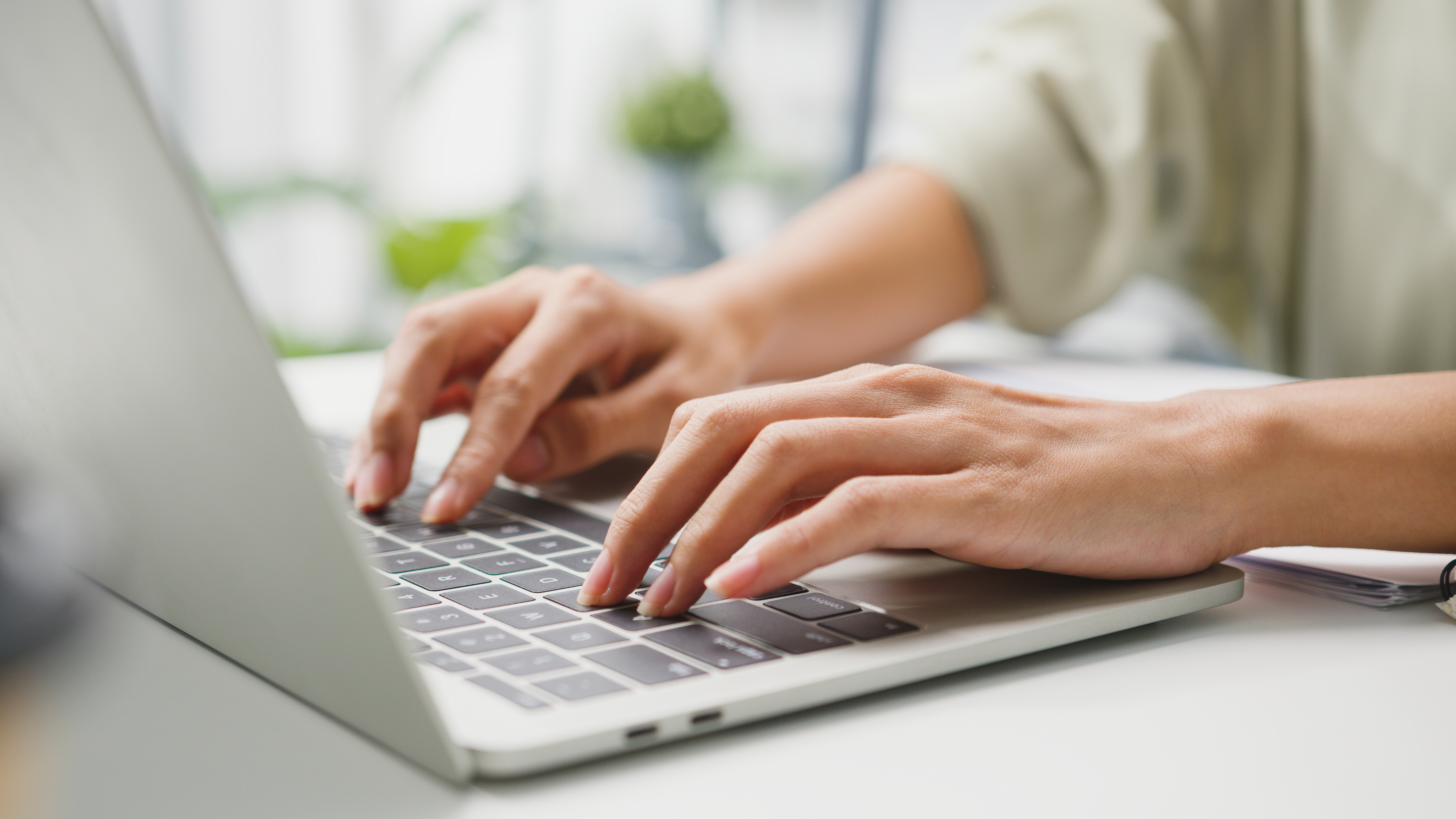 All SoonerCare members need to make sure their information is up to date as soon as possible. This will help us know if you are still eligible, so we can let you know before you lose coverage.
Members who are still eligible for coverage but do not have their information up to date could also lose their benefits.



Update your contact information: 

Make sure you don't miss any important updates from SoonerCare! Double-check that your contact info is up to date, including:
Email addresses
Phone number
Income information
Address

Update your account information at mysoonercare.org or by calling the SoonerCare helpline at 800-987-7767.

Check your mail:


If you receive a letter printed on purple paper or an email from the Oklahoma Health Care Authority – don't worry. This doesn't mean you will lose coverage, but you do need to take action and update your information on your account at mysoonercare.org. If you have any issues updating your account, please call the SoonerCare helpline at 800-987-7767.

The purple letter is the first in a series of four letters – more information, including your actual end date and reason for ineligibility, will be included in the second letter.

Report changes in your household information:



Don't let outdated info cost you - stay on top of your coverage by keeping up with changes in your household, including:

Pregnancy
Change of address
Change of income




What to do if you don't qualify for continued coverage:



If your eligibility status has changed and you no longer qualify for SoonerCare (Medicaid) coverage, it doesn't have to mean goodbye to affordable healthcare!

At Variety Care, we don't believe anyone should be held back from accessing health services - that's why our sliding fee scale makes sure even those without insurance can find the quality care they need. We offer a sliding fee scale to qualifying patients that adjusts fees for many services based on your household size and income.

If you no longer qualify for Medicaid, you can also find quality and affordable healthcare coverage through the Affordable Care Act (ACA) marketplace.

You can talk to one of Variety Care's Certified Application Counselors or visit HealthCare.gov to find Marketplace plans and see if you can save on monthly premiums.

Don't let a change in eligibility keep you from accessing the care that's right for your needs! We are here to help - connect with one of Variety Care's Certified Application Counselors by calling 405-632-6688.