Vaccinations (Immunizations)
Vaccinations are easier on everyone when they're convenient and quick. Variety Care offers vaccinations at every location for adults and children. Some locations offer walk-in vaccines during busy times of the year, such as back-to-school and flu season. Make sure your children are up to date with their vaccines.
A vaccination is a safe way for you or your children to protect themselves from serious illness. Vaccines work by stimulating the body's natural immune system response through weak forms of viruses or bacteria. This prepares the body to fight off any future infections if exposed to stronger versions of those diseases (CDC).
Contact us at (405) 632-6688 for more information about vaccination.
If you qualify for the sliding fee scale, be sure to ask your provider if getting your vaccinations at Variety Care can save you money (conditions apply). Learn more about our patient assistance program.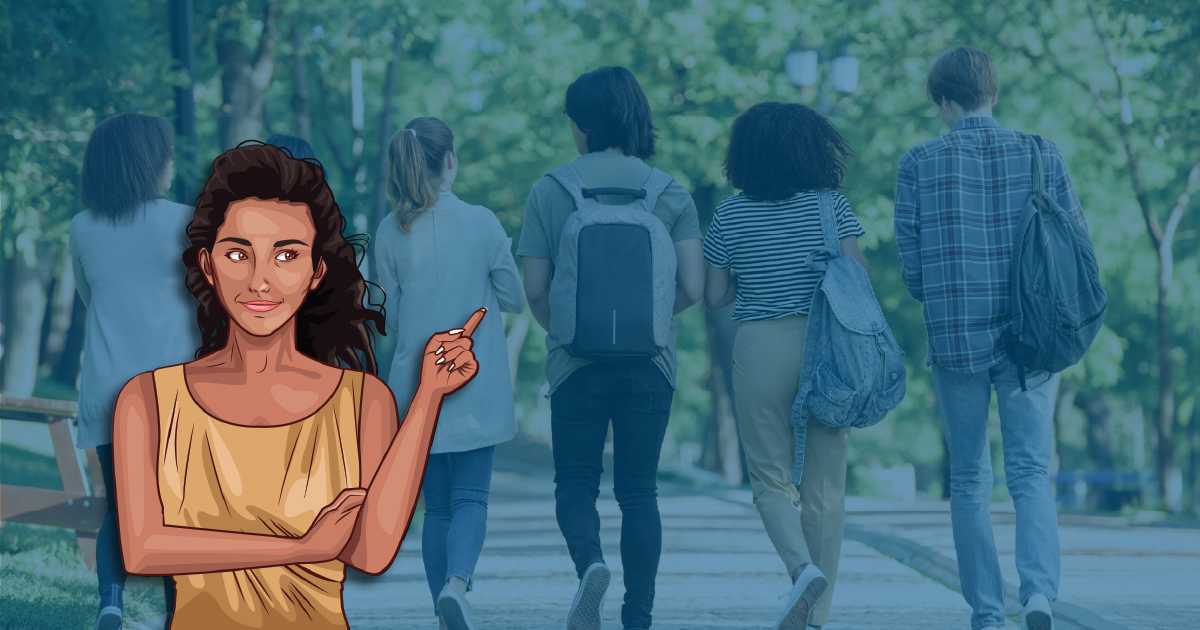 Meningitis B
Getting vaccinated against Meningitis is the most effective way to prevent meningococcal disease from spreading.
Learn more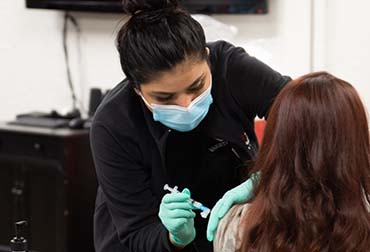 COVID-19 Vaccines
COVID-19 vaccines significantly reduce your risk of contracting COVID-19 and prevent the spread.
Learn More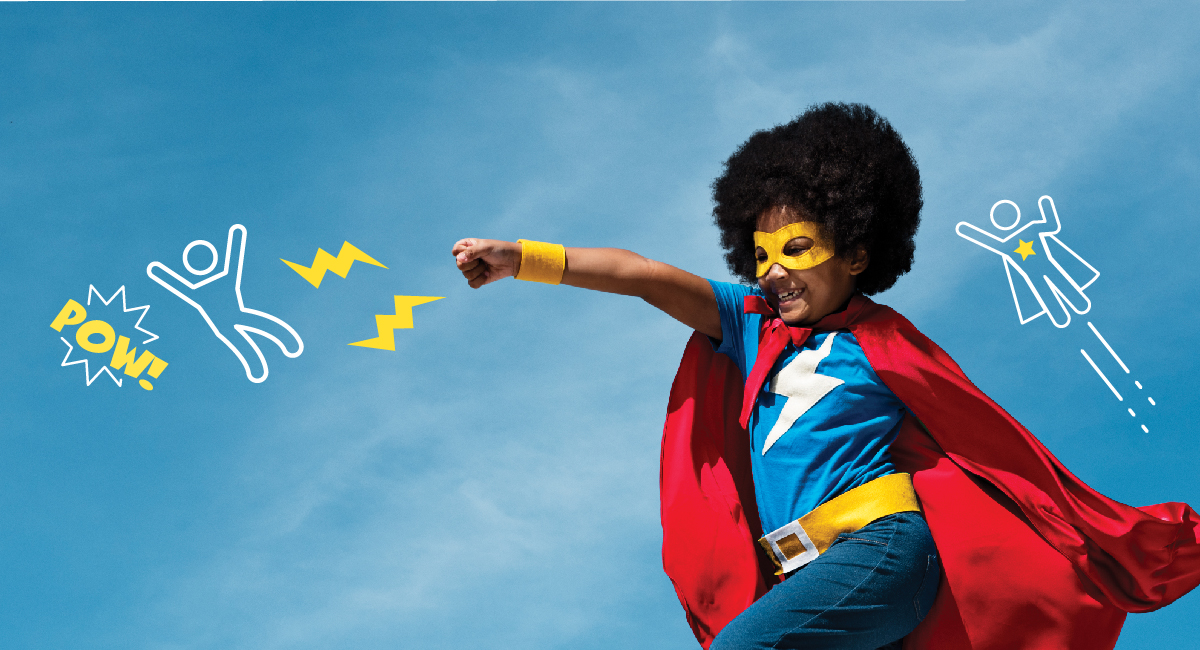 Human papillomavirus (HPV)
Getting vaccinated against human papillomavirus (HPV) protects your child from developing HPV-related cancers in adulthood.
Learn more
Call today to learn more
or make an appointment.
We are available by phone: Monday - Friday from 7:30am - 7:30pm, Saturdays from 8:00am - 5:30pm