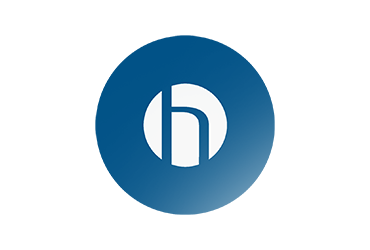 Healow App
Track medical records, schedule appointments and send messages to your provider all from the free Healow App.
Learn More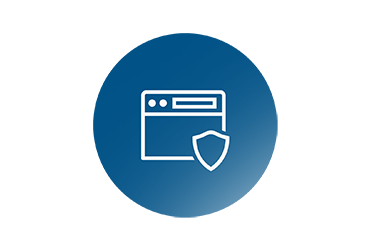 Patient Portal
Securely view your medical records and sign up to receive reminders of appointments as well as view lab and test results.
Go To Patient Portal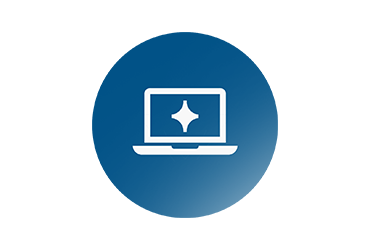 Telehealth/Virtual Visits
Schedule your next medical or behavioral health visit virtually.
Learn More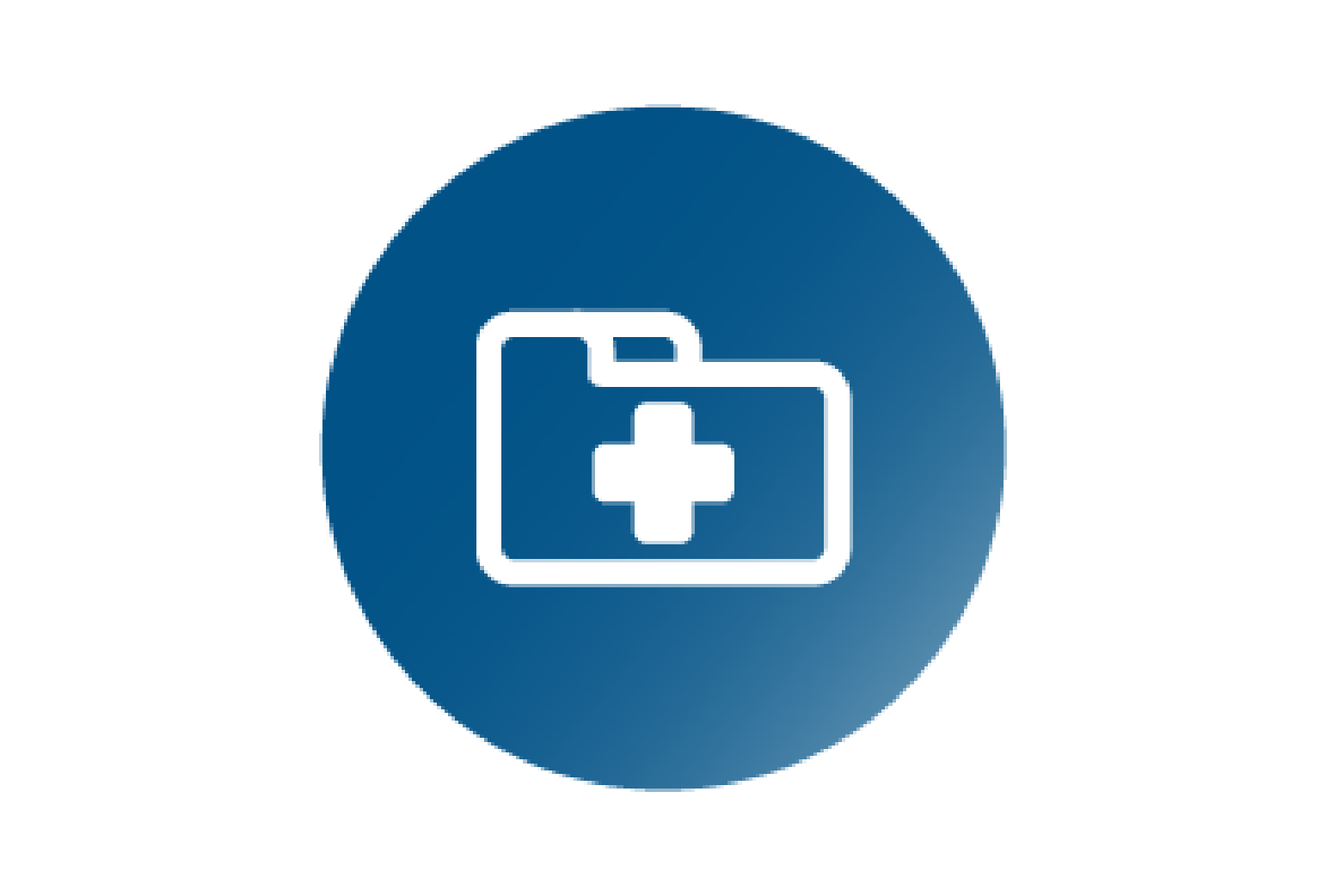 Referrals and Medical Records
Patients and community partners can see methods to view, download, and submit requests for records or referrals.
Learn More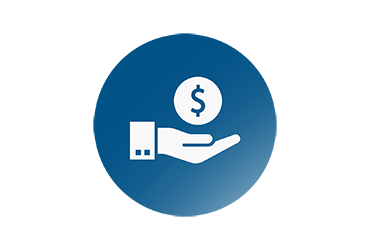 Need help paying for your bill?
Variety Care's Patient Assistance Program provides help to patients with low-income who cannot afford their medications and/or medical visits.
Learn More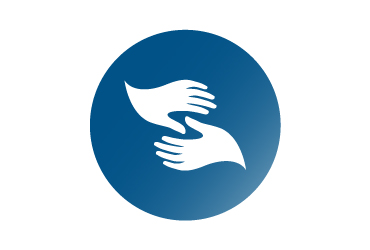 Community Health Workers
Community health workers advocate for the needs and improvements of their community.
Learn More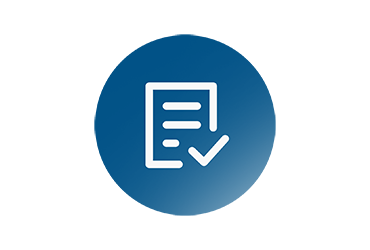 Compliments & Grievances
Patients may file a compliment and/or grievance by filling out the form linked below.
Go To Form