Monkeypox Vaccine (JYNNEOS) Eligibility
What is Monkeypox?
Monkeypox is a rare disease.
Monkeypox can make you sick including a rash or sores (pox),
often with flu-like illness.
Monkeypox can spread to anyone through direct, personal, often
skin-to-skin contact including:
Direct contact with monkeypox rash, sores or scabs.
Contact with objects, fabrics (clothing, bedding, or towels), and
surfaces that have been used by someone with monkeypox.
Through respiratory droplets during prolonged face-to-face
contact or saliva from a person with monkeypox.
Who is at risk?
You should consider getting an MPox vaccine if:
You are a man who has sex with other men, or if you are a transgender or
nonbinary person and in the past 6 months have had any of the following:

A new diagnosis of one or more sexually transmitted diseases including acute HIV, chancroid, chlamydia, gonorrhea, or syphilis.
More than one sex partner.

You are a person who in the past 6 months has had any of the following:

Sex at a commercial sex venue (like a sex club or bathhouse)
Sex at an event, venue, or in an area where monkeypox transmission is occurring.

You are a person whose sexual partner identifies with any of the above
scenarios.
You are a person who anticipates experiencing any of the above scenarios.
For more information on Monkeypox and vaccine eligibility, visit oklahoma.gov/health or cdc.gov.
What are Monkeypox symptoms?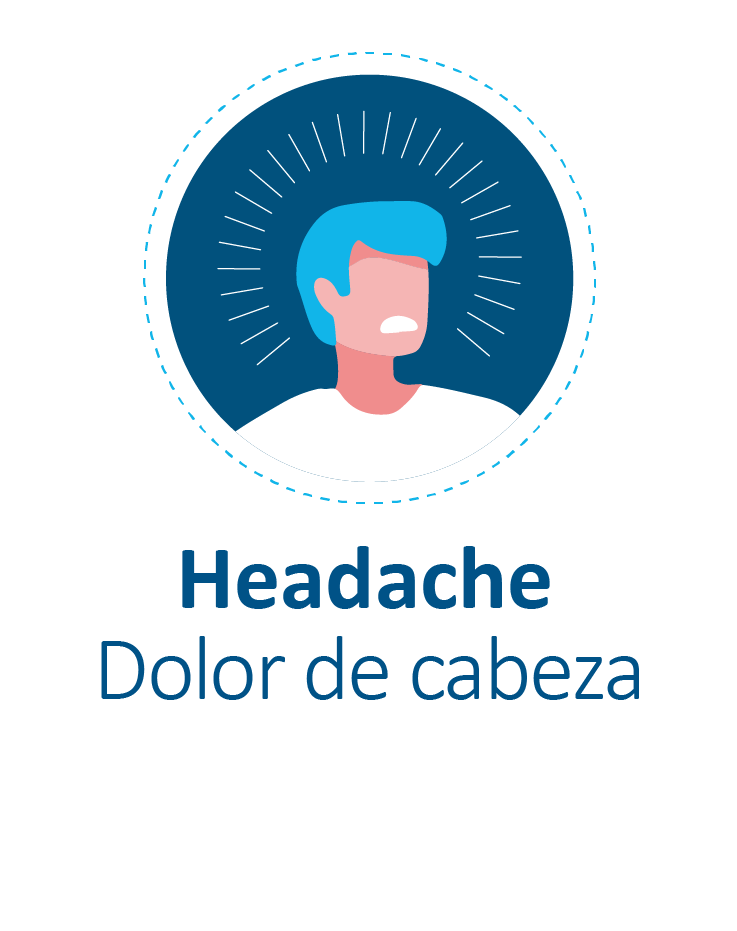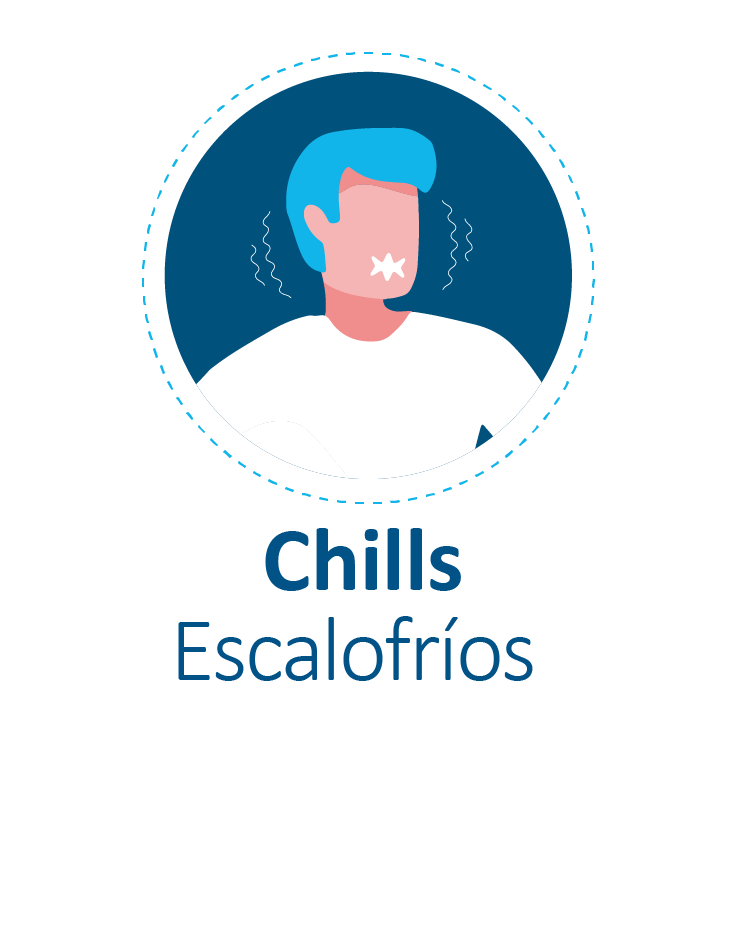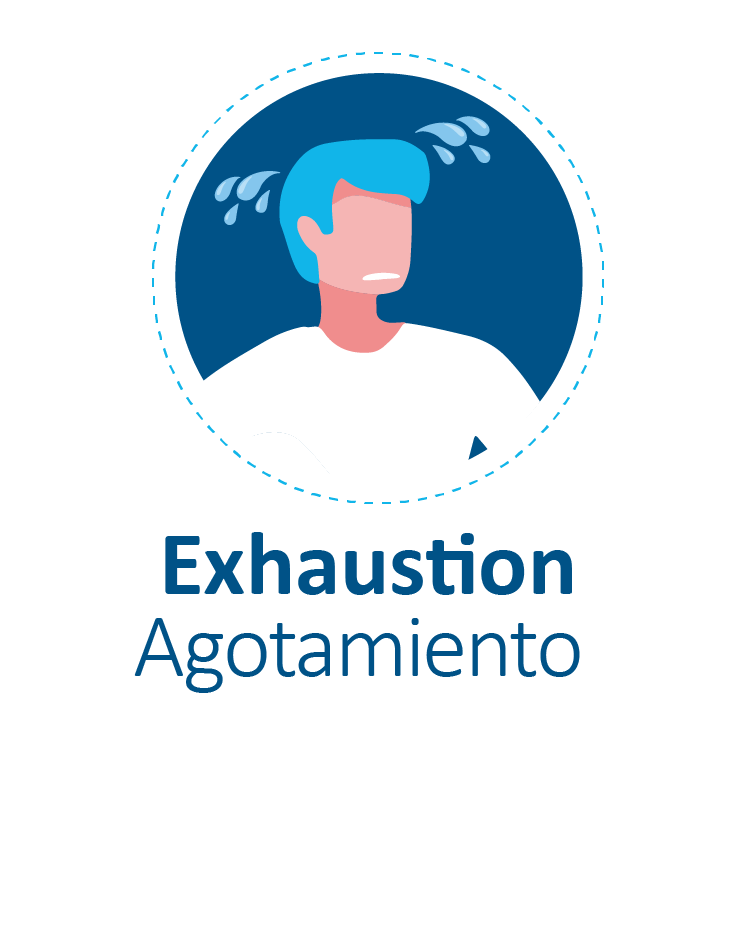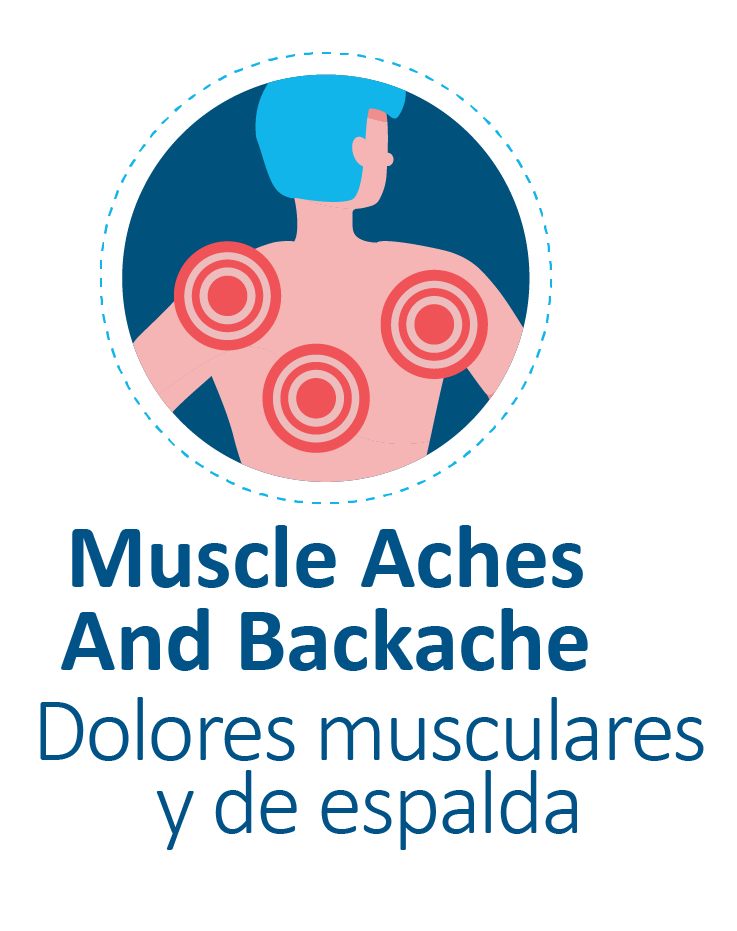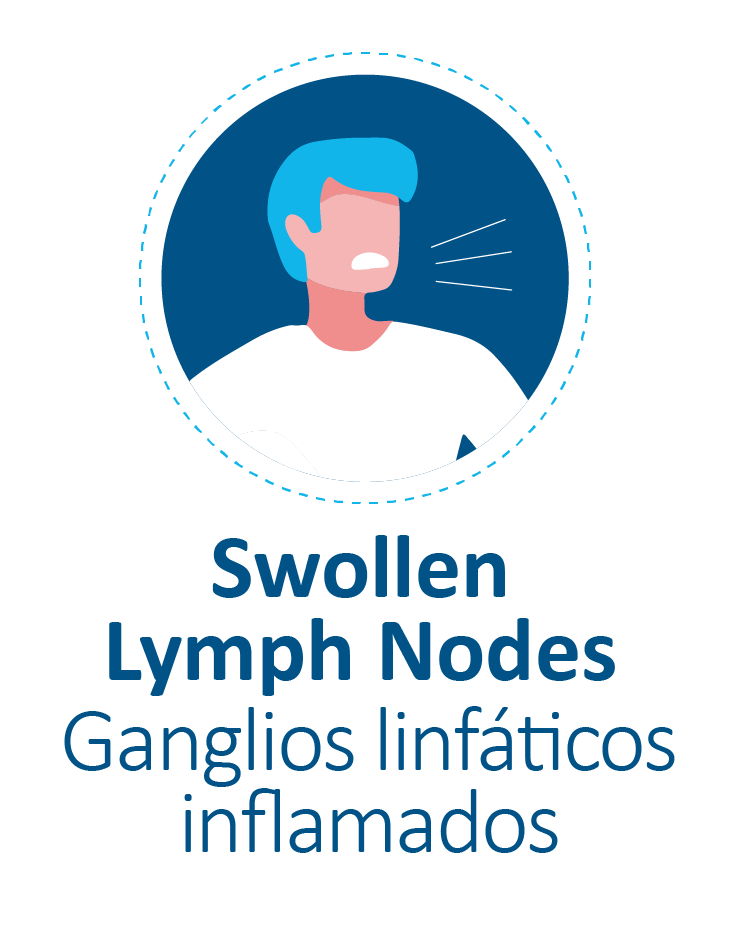 A rash or sores, sometimes located on or near the genitals or anus, but sometimes in other areas like the arms, hands, legs, feet, chest or face – sores will go through several stages before healing.
Sores may be inside the body, including the mouth, vagina, or anus.
Some people experience a rash or sores first, followed by other symptoms and some only experience a rash or sores.
Monkeypox can be spread f rom the time symptoms start until all sores have healed and a f resh layer of skin has formed – this can take several weeks.
It is unknown if monkeypox can be transmitted through semen or vaginal fluids. However, the rash can look similar to symptoms of STIs such as Herpes and Syphilis.