The Wait is Over! Low-Cost Medical Health Coverage
Oklahoma's Medicaid Expansion
The COVID-19 pandemic has been hard on all of us, especially those who have recently lost their job. Or, those who kept their job but find it challenging to pay for health insurance. We understand how difficult it can be to make sacrifices, and worrying about another expense doesn't have to be the reason you delay accessing quality medical care.
Great news! SoonerCare now provides health care to low-income adults ages 19 to 64. This means you can receive services including annual wellness visits, birth control and pregnancy care, vaccinations and more at greatly reduced prices or for no-cost to you!
Variety Care accepts SoonerCare/Medicaid at each of their 16 locations. Not sure where to start? We offer no-cost enrollment assistance. Call now to book an appointment or meet with an application specialist!
What is Medicaid? What is Medicaid Expansion?
Medicaid is a public health insurance program that provides health care coverage to low-income families and individuals that have no or inadequate insurance. Oklahoma's Medicaid program is called SoonerCare.
Right now, Oklahoma's Medicaid program, SoonerCare, only covers children, pregnant women, elderly and disabled adults. However, Oklahoma is expanding eligibility requirements for SoonerCare to include low-income adults ages 19-64.

What are the eligibility requirements of SoonerCare (Medicaid)?
To qualify for SoonerCare, you must be a U.S citizen or U.S. resident, meet certain income requirements and one of the criteria below.
Children (newborn up to 19 years of age)
Pregnant women (women of child bearing age)
Low income non-disabled adults (aged 19 – 64)
Individuals seeking family planning services (19 years of age and older)
Individuals seeking behavioral health services (no age limit)
Some individuals who would also qualify for the Insure Oklahoma program
For self-employed or independent contractors, income is "net" after business deductions.
Unemployed or $0 income adults may qualify, even if they do not have children. No work requirement.
Which Benefits Are Covered Under SoonerCare (Medicaid)?
SoonerCare covers many medically necessary services including, but not limited to: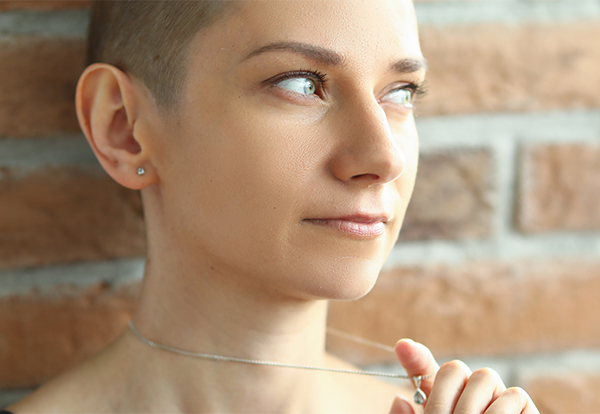 A person's well-being is much more than just physical health. Whether you're struggling with troubled relationships, resolving trauma or overcoming drug and alcohol addictions, it is important that you know you don't have to be alone in this journey.
Those eligible to enroll in SoonerCare may receive coverage for behavioral health therapy, Substance Abuse Treatment and Tobacco Cessation Products.
Variety Care's Behavioral Health team is dedicated to improving the lives of adults and children through modern and effective methods. If you have questions about SoonerCare enrollment, please sign-up to learn more.
Call today to learn more
or make an appointment.
We are available by phone: Monday - Friday from 7:30am - 7:30pm, Saturdays from 8:00am - 5:30pm